360 Brand Campaign: NYC Ballet
The client challenge was to inspire new audiences and retarget the demographic of ballet attendees. Our goal was to reposition the Company by shooting the dancers in way that is antithetical to the perfectly captured, but sometimes distant feeling static poses so prevalently used in traditional ballet marketing.
The objective was to re-envision and modernize the NYC Ballet digital ecosystem. We redesigned and re-launched a digital platform for e-commerce, social media, digital content and advertising brand communications. My role was to bring a wholistic vision to speak to a new demographic targeting younger audiences to drive awareness and sales to the ballet. The campaign resulted an audience segment(ages 30-45) increases year over year.
My role was Product Designer & Art/Creative Director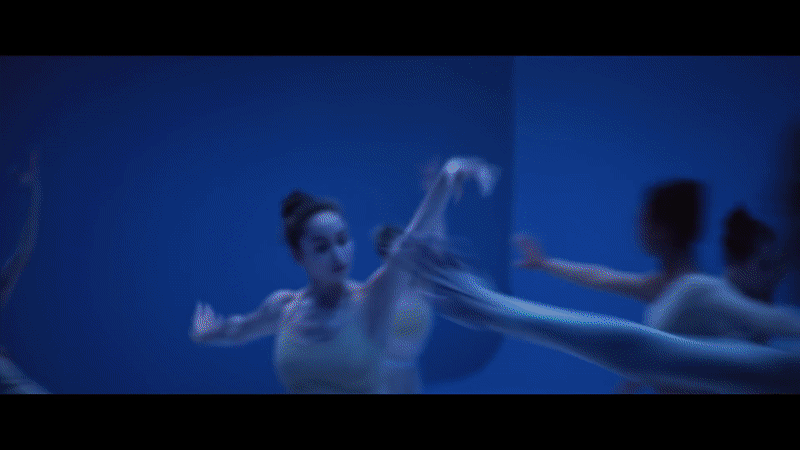 ---
Role Creative Director

For #360, #design, #digital, #print, #campaign

Type OOH, TV, Print, Direct Mail, Digital

Bon Duke Director
Up Next:
James Perse / 2020